# US WITH THE NURSES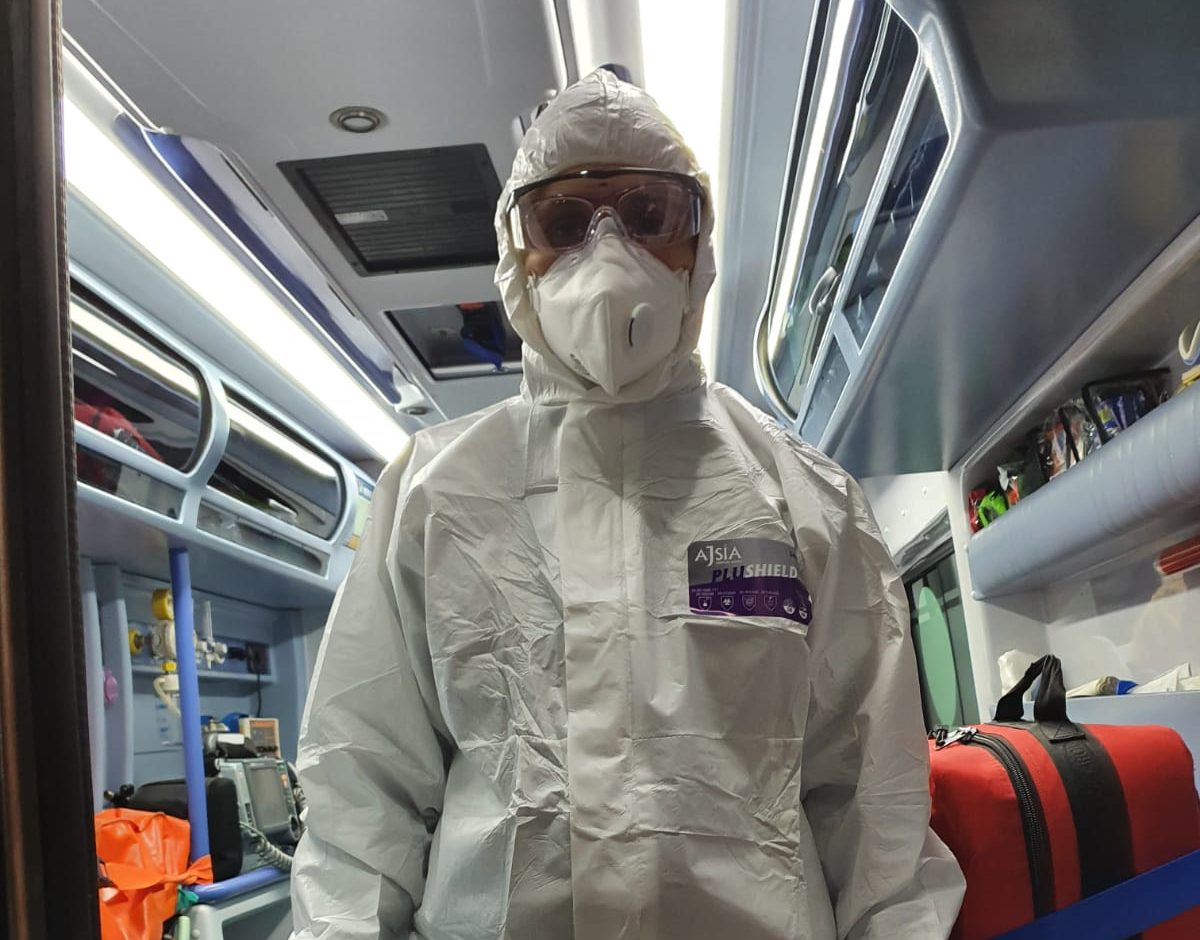 NURSES IN QUARANTINA
Quarantined nurses often have psychological difficulties such as "guilt" towards colleagues, friends and relatives for fear of spreading the virus. The stress effect has physical, intellectual and moral consequences at work and often makes them live away from home to avoid infection.

Type of beneficiary
Type of expenditure
Amount
Nurses in quarantine, even voluntary, forced to leave their homes to avoid contagion to their families.

– Rent –
Food expenditure
– Movements –
Family management aid during absence
75,00 €/day per lump sum for a maximum of 30 days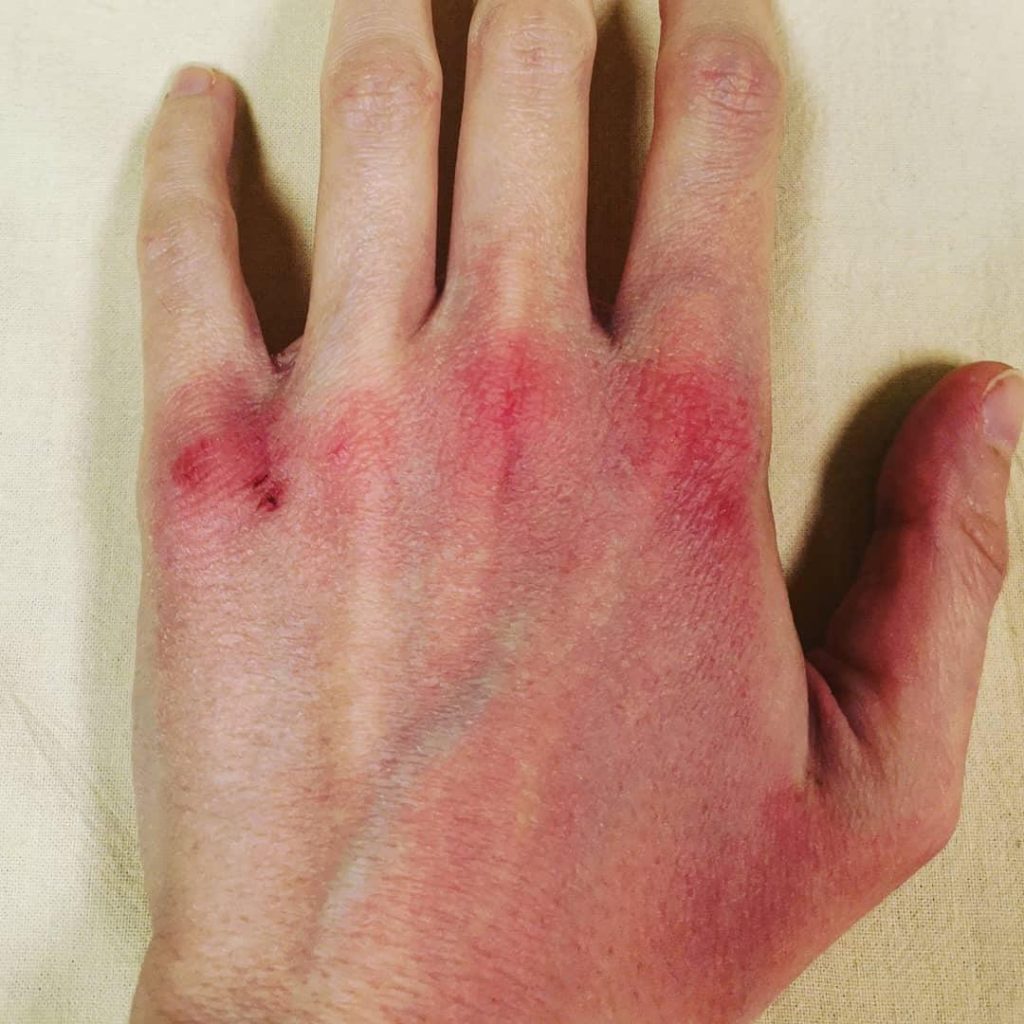 NURSES IN REHABILITATION
Once out of intensive care there is less strength and resistance to work, greater fear of the virus and therefore greater search for protection, and over time physical and psychological problems that risk not passing if not immediately identified.

Type of beneficiary
Type of expenditure
Amount
Sick Nurses Case COVID-19
(All)
Costs after discharge or negative swab after infection without hospitalization for medical treatment, rehabilitation, psychological support (within 6 months after discharge or negative swab)
Max 10.000 €
Sick Nurses COVID-19
(Freelancers)
Damage caused by inability to work
100,00 €/day for each day of hospitalization and subsequent rehabilitation period (max 30 working days after discharge from hospital or last negative buffer and in any case up to a maximum of 50 days)


Nurses in need of psychological support following service in COVID wards
Psychological support expenses
Max 2.000 €
WHO GIVED LIFE
In case of death the problem is the necessary support to the family, especially if the nurse had a different one from the original one, maybe even with children. This from the economic point of view and psychosocial support to mothers, fathers, wives, husbands, children, companions.

| Type of beneficiary | Amount |
| --- | --- |
| Spouse or civil cohabiting partner or wife-bearer of the deceased without children | 20,000 euros per lump sum |
| Spouse or civil cohabiting partner or wife-bearer of the deceased with children | 20,000 euros per lump sum + 5000 euros per lump sum for each child (within 26 years of age) |
| Children in the absence of a spouse or civil cohabiting partner or a wife-bearing spouse (even if the parent was divorced or widowed) | 20,000 euros per lump sum + 5000 euros per lump sum for each child under 26 years of age |
| Parents of the deceased in the absence of a spouse or civil cohabitant or a married couple (even if the deceased was divorced or widowed) and in the absence of children. | 20,000 euros per lump sum |
DOWNLOAD AREA

FAR AWAY BUT NEVER ALONE
RETURN TO NORMAL
A LIFE FOR LIFE